Description
Spectra2 is our CIVL Competition Class glider, widely known as CCC. Spectra's design bridges the gap between sophistication and simplicity where innovative and thoughtful design concepts were adopted to minimize complexity which usually leads to extra weight and drag.
We concentrated on key areas and perfected those elements for improved performance without compromising safety.
The result is a glider which deforms less in turbulence, converts lift more efficiently, offers less distortion when AoA is changed and has less parasitic drag.
With 176 leading cells and a reduced total line count, the Spectra2 is the vanguard in glide performance and technology.
Spectra has numerous hidden features which can only be observed by the trained eye. Special attention was given to key elements on the design, such as:
leading edge structural integrity
general internal span wise and chord wise rigidity and tension
the relative alignment of the airflow in relation to the wingtips, reducing drag.
These hidden technologies combined offer true performance gains and usability.
Span wise and chord wise tension and rigidity were reinforced to optimize handling and glider solidity.
Spectra is a cohesive glider both in climb and glide and pilots who are accustomed to flying high-performance paragliders will feel comfortable and at ease to fly the Spectra and push the glider to the maximum.
👉We BEAT any offer on the market. Bring your quote and we will match or improve it. Guaranteed💪.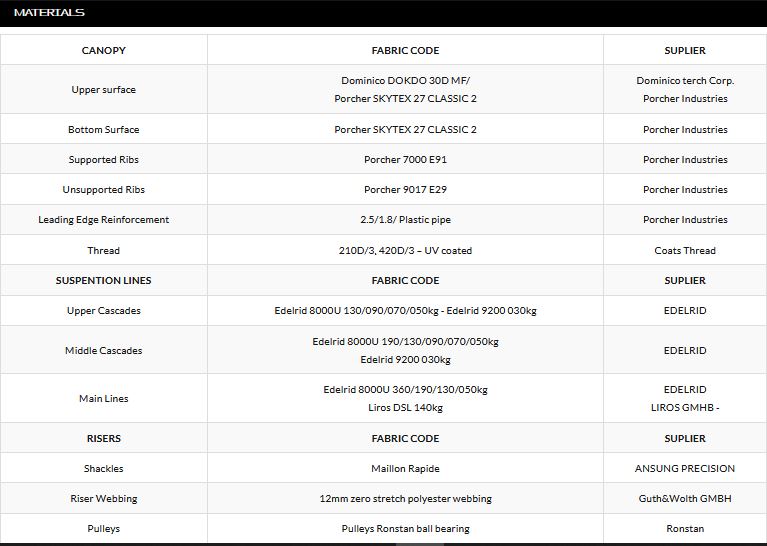 Flow Paragliders an Australian paragliding company specialized in state-of-the-art paragliders and accessories.