After several weeks of absence, we returned to Parque del Norte in Hatillo. And this almost did not happen due to the proximity of Hurricane Lee, reaching the Caribbean area but fortunately it is turning north and will not affect us.
Additionally, we have to thank Mr. Miguel Moya, who works at the Parque del Norte complex, for allowing us access in the morning. Thank you!
Kamikaze Pilots and Family Present…
Luis Ruiz, his wife Jessica and son Noah Enrique
Pablo Cruz and his wife Millie
Ricardo González and his wife Ermelinda
Edgardo Rivera and his wife Wilnelia
Eduardo Pabon and his wife Esther
Wilkins Torres, his wife Brenda and son Wilkins Jr.
Noel Vale and his wife Tata
Sammy Badillo
José "Ronnie" Meléndez – student
Pedro Agostini
Jose Luis Hernandez
Arriving to Live the flight experiences…
Xiomara Pérez accompanied by Jorge Colon from Camuy
The Adventures…
From early on they began practicing with paragliders, the student José "Ronnie" Meléndez, along with little Noah Enrique. In turn, Eduardo and Pablo began flying early, and then Wilkins, Sammy and Edgardo joined them. The conditions were better than expected, but we did not know if the conditions would remain good for the afternoon hours.
Luis Ruiz gave a Demo flight to Xiomara Perez from Camuy, she was accompanied by Jorge Colon. And had a great time flying with Luis. And that's all about. God Bless!!!
Ricardo González arrived to debut his new BGD Luna 2 20 meter paraglider, and his takeoff was excellent. Unfortunately, a paramotor and/or flight path failure caused it to land quite quickly in the sand. There was nothing to regret, but Ricardo left hurt and that was the end of his flying activities for the day and possibly the week. After this, both Pablo and Eduardo had the opportunity to fly the BGD, and both spoke very highly of it, although it is not specifically for beginners.
Apart from this, all the pilots, Sammy, Wilkins, Pablo, Eduardo, Edgardo and Luis were flying almost all day. It was actually interesting a speed test where Edgardo tested his new 15 meter Flow RPM2, with Luis's 18 meter BGD Luna 2. The race was very even to the surprise of Edgardo, who for a while did not understand what had happened or what trick Luis had done to his paraglider, 🤣.
Tomorrow we plan to return, like every Sunday, to Villa Pesquera, Isabela, but that is a story for another story. Blessings 🙏!!!
Photos…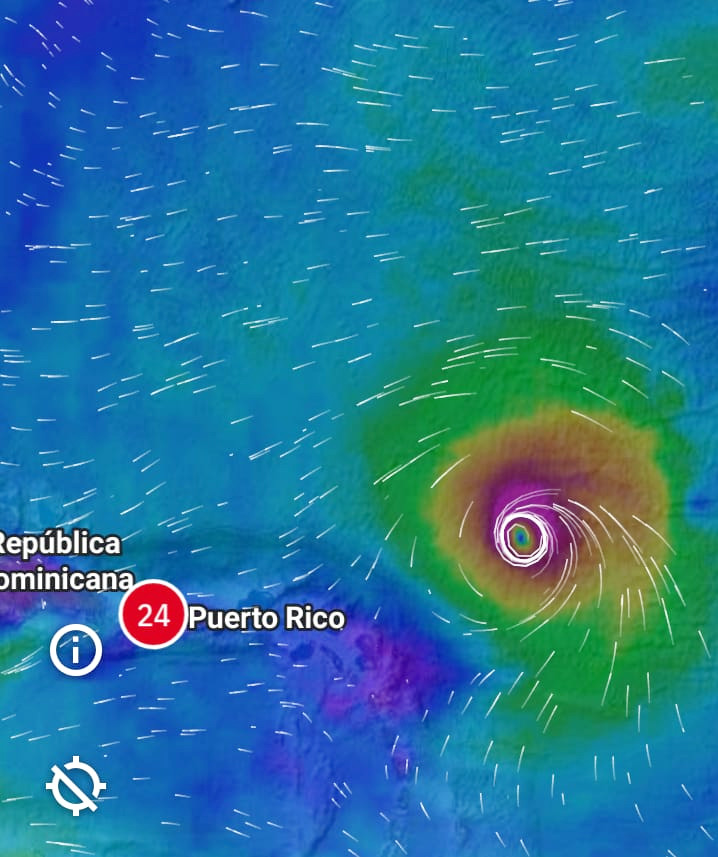 Please follow and like us: